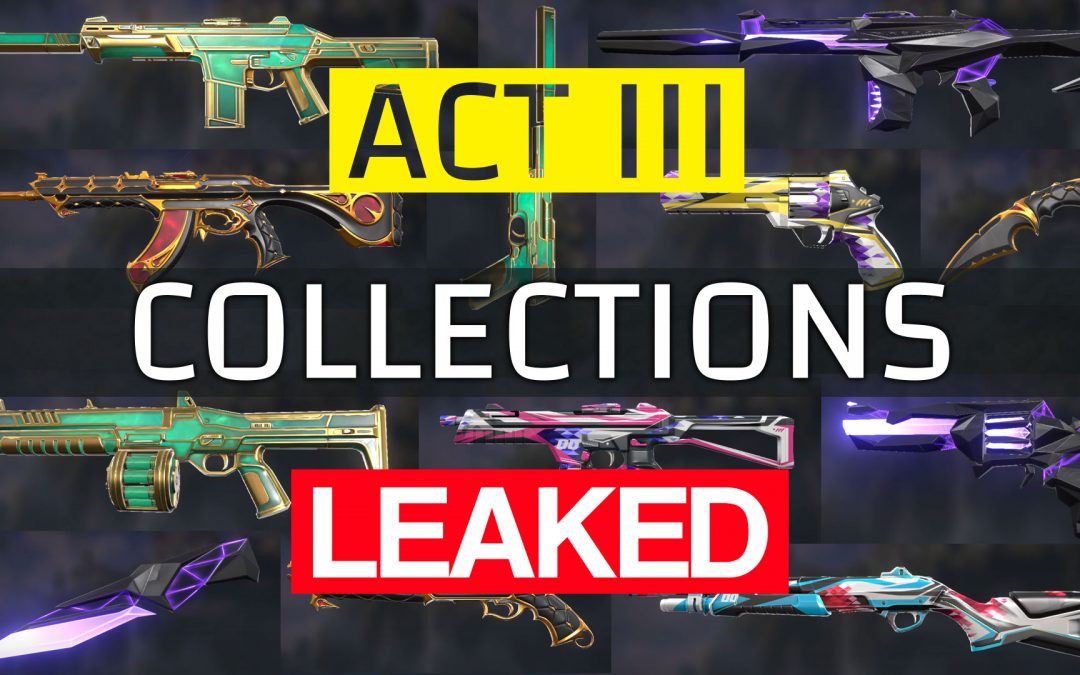 Valorant Act 3 Battlepass comes with three unlolckable sets: Jade, Ruin and Electroflux Along with the Battlepass release comes the Singularity bundle The Valorant Act 3 Battlepass is almost upon us and we've got some leaks for you. It looks like it comes with three...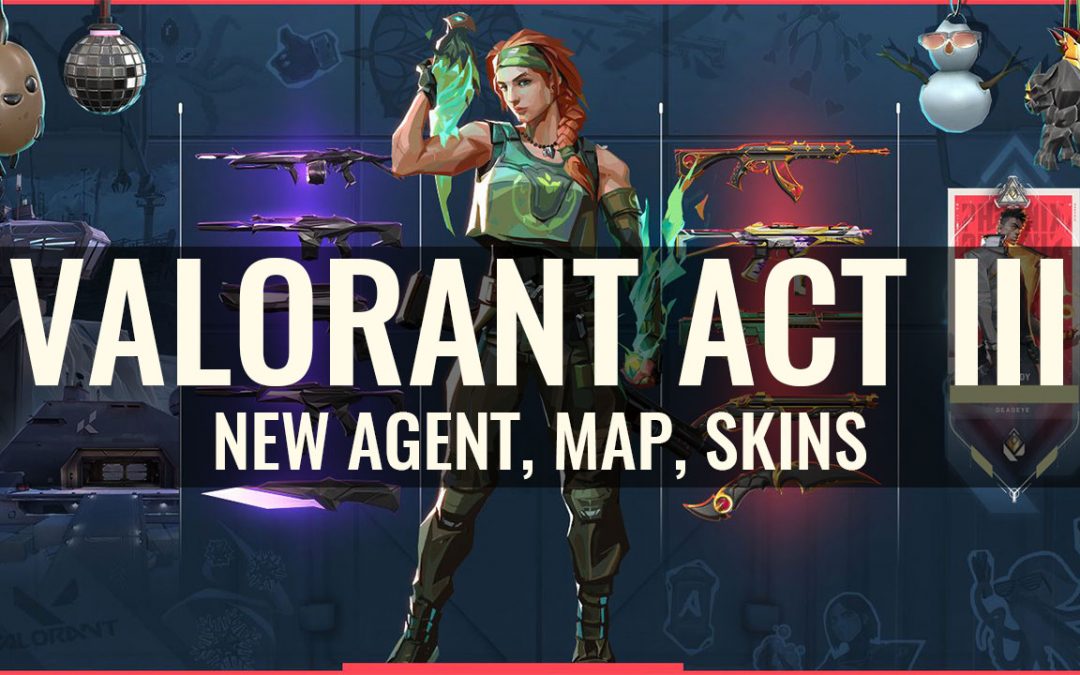 Valorant act 3 arrives on October 13th, thought the agent will be released two weeks later New map: Icebox New Agent: Skye Three new skin sets: Surge, Singularity and Ruin With Act II ending in less than a week this of course means we're about to launch into Act III...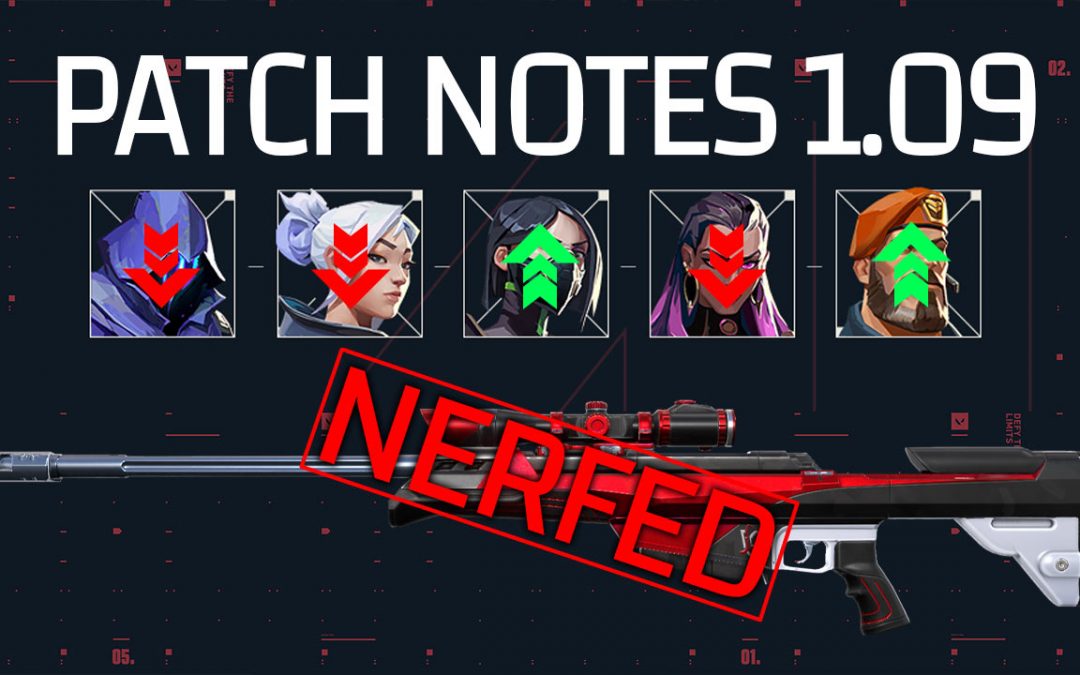 The Valorant 1.09 patch comes with four major changes: Operator nerf, 5 agents get abilities slightly tweaked, landing accuracy nerf and forced name changes. Operator increased to 5000, movement, fire-rate reduced A forced name change for players with offensive or...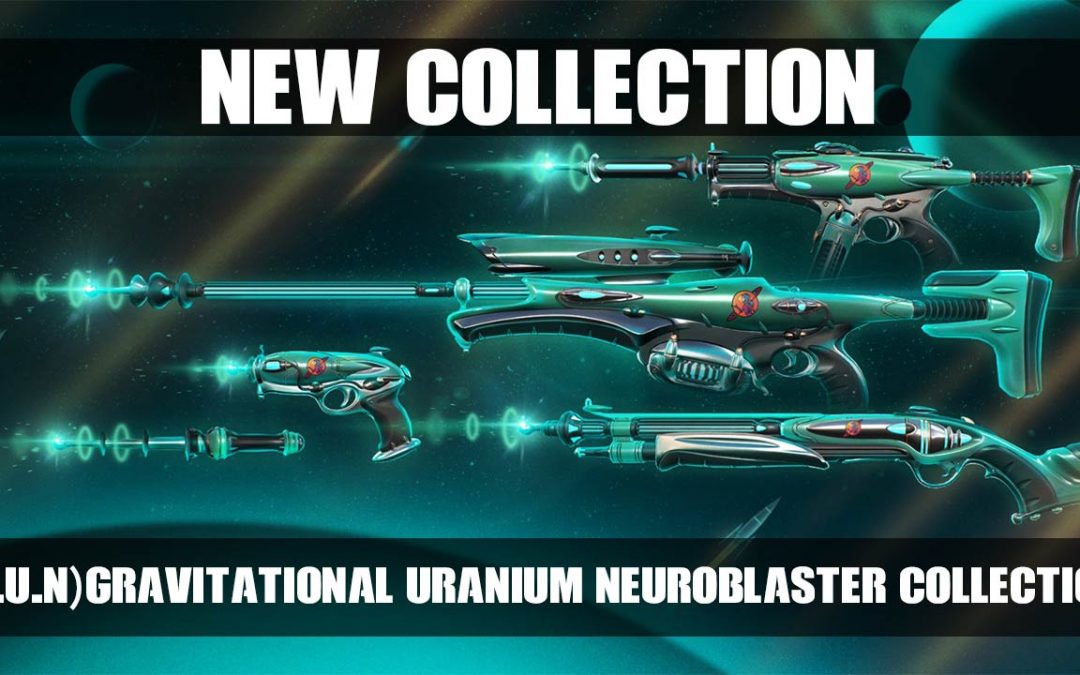 New Gravitational Uranium Neuroblaster skins or "G.U.N." set released Full set costs 7,100 VP, with the knife 3350 and the individual guns 1775 VP Each of the weapons comes with three variants The new Valorant release this week are the awkwardly named Gravitational...

New Agent Skye Out NowThe new agent Skye is finally out for us to play. Let's see how OP she is...

Reaver Skins Returning To Valorant?Riot recently tweeted a hint for upcoming content. Those of you with a keen eye may recognize the art style in the image. The return of the Reaver collection would be perfect for Halloween.Below you can see the in-game reticle of the Reaver skin compared with the tweeted artwork by Riot.

Valorant just released the reveal trailer for Skye their new agent. She looks like a jade, shaman, nature commando. Her two most notable moves include flashbangs that fly in a straight line and a healing zone that affects all allies within range of her. Sounds strong!

New Map: IceboxRiot recently revealed the new upcoming Valorant map for Act III. They've gone with a snowy ice theme which is a very different style than the others and it looks pretty cool.

Valorant devs have recently announced changes coming to the compititive ranking system and new features that will be included in the upcoming Act III and Episode 2.Changes In Raking System Queue rank range reduced from 6 to 3 Immortal 1+ movement is impacted purely by wins or losses Ability to select preferred server Public region based leader board Potential restriction of Immortal+ queue size reducedto solo, duo. Your Server ChoiceYou will now have the option to select your preferred servers...