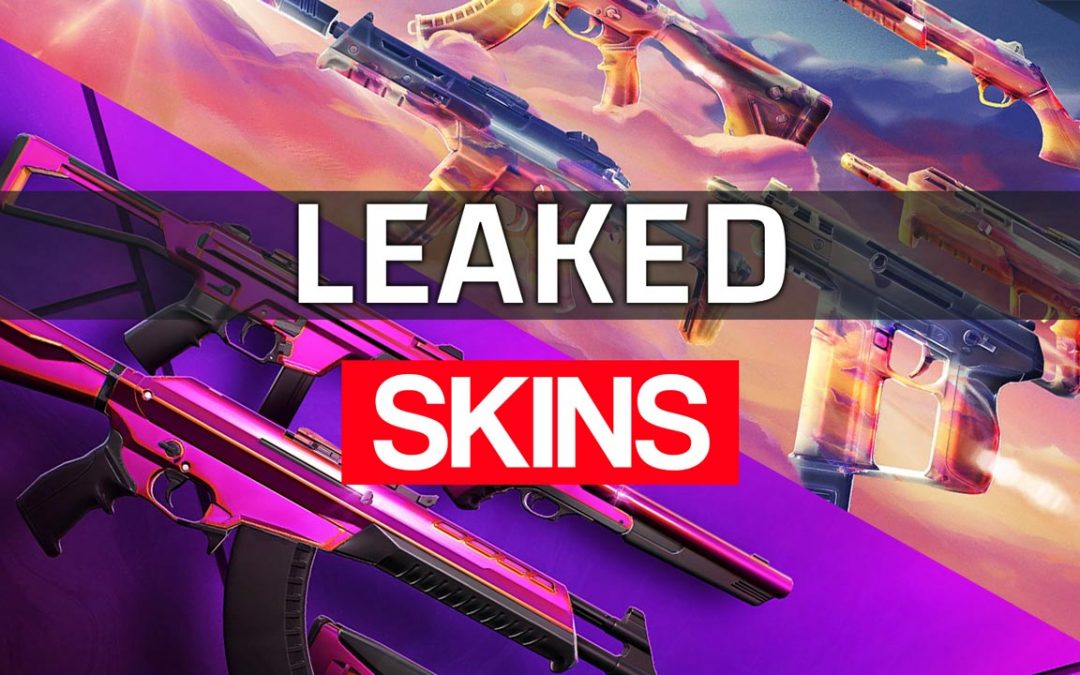 Two new sets are out soon; the Prism II collection and the Horizon collection We've got two new skin sets leaked, the Prism II collection and the Horizon collection. Prism II features the shorty, sheriff, bucky, stinger and Vandal; the horizon collection features the...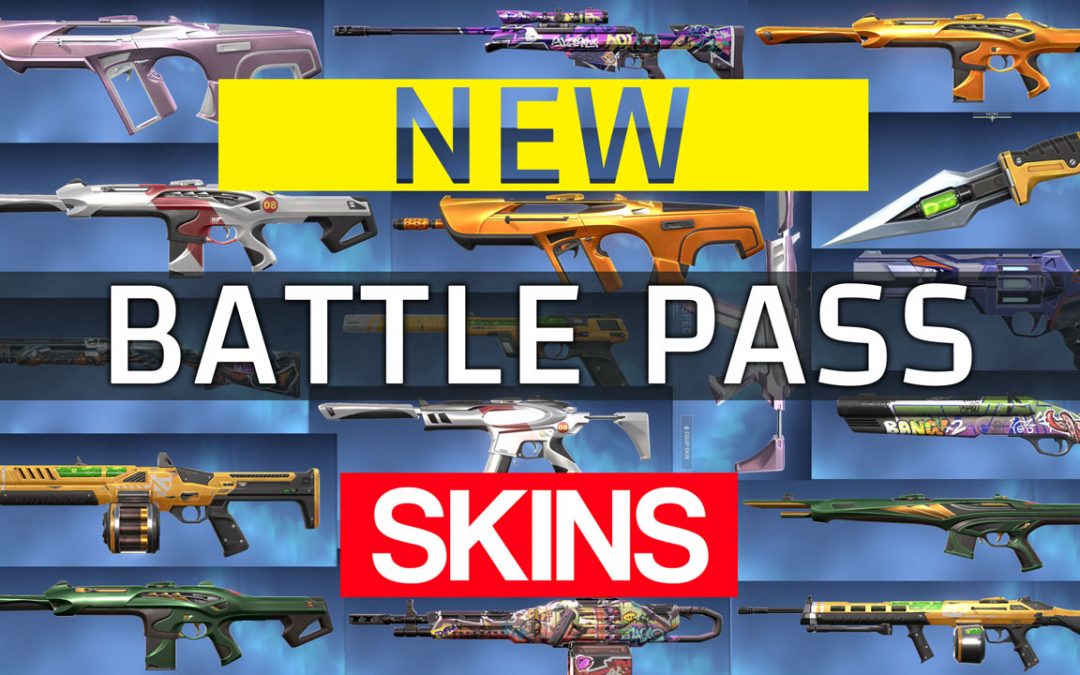 New Episode 2: Formation act 1 battle pass begins Battle pass will last 48 days Comes with three new skins to unlock: Infinity, Aerosol and Outpost  The all new Formation Act 1 battle pass is here and will last for 48 days. The battlepass comes with three new...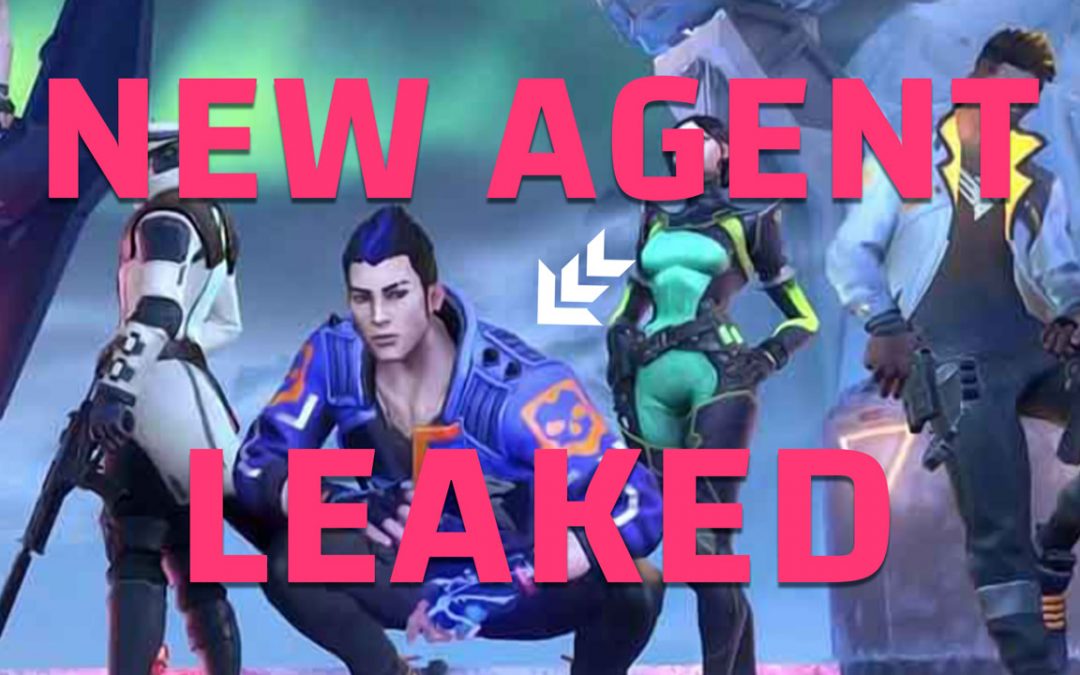 New agent to be released called 'Agent 14" or "Yoru". Abilities include flashbang, teleport, fake footsteps. Ultimate appears to be invisibility, though these may be subject to change. With an update close at hand we've started getting the usual leaks and the most...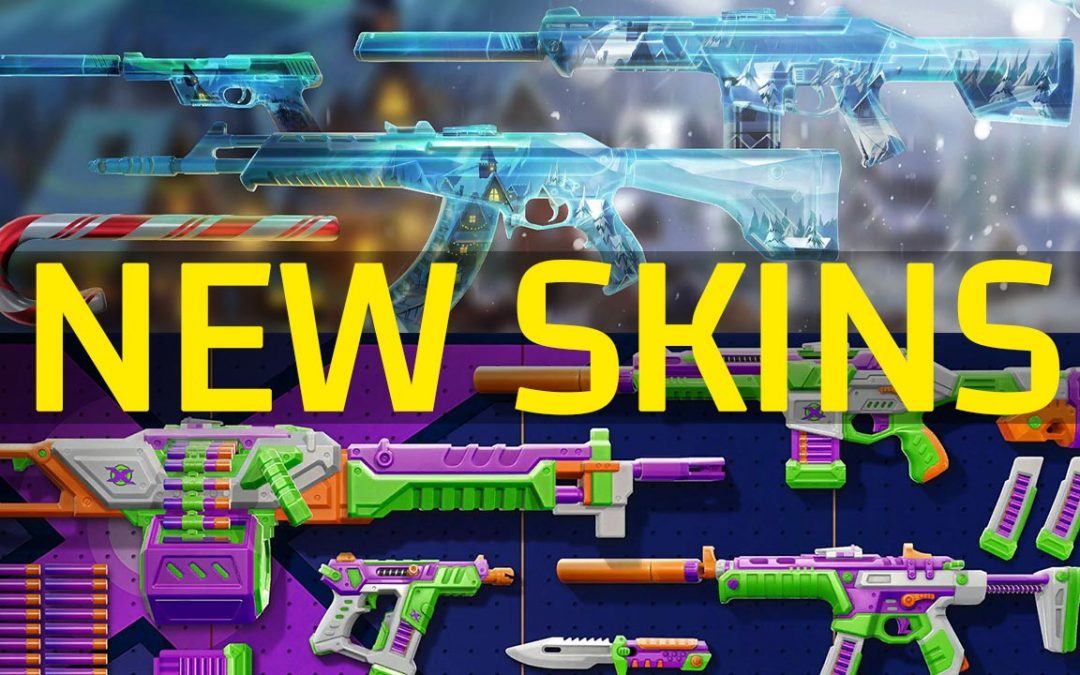 Two new sets are out for Christmas: winterwunderland and BlastX The BlastX skins comes with three variants, while the valorant winterwunderland collection shows one of two colours depending on whether you are in light or shadow. Follow links for BlastX HD images and...

Yoru Gameplay Reveal Trailer Get a glimpse of the upcoming new agent in the latest reveal trailer. Agent Yoru is equipped with a bouncing flash, fake footsteps to confuse the enemy, a teleportation beacon, and an ultimate that allows him to go invisible. He's deadly.

Valorant Episode 2 CinematicValorant Episode 2 cinematic has just come out. It showcases the new agent, Yoru.

GET_Right Joins ValorantGeT_RiGhT Announced via Twitter that he's moving over to Valorant. This is a big deal for Valorant. He has been somewhat out of the CS:GO scene for a while now so this could be a positive move for his career.

NEW SNOWBALL FIGHT MODEThe new snowball mode has just come out. You're equipped with a snowball cannon and the ability to skate around. This special event mode ends on Dec 29.

If you've been holding off buying skins because of the price, now is your chance: the valorant "Night Market" gives you a potentially massive discount on a random selection of skins. How much you get off is also randomly determined but it will be between 10-50% off!- Up to 50% of random skins- Skins are randomly selected The night market looks like it will be around for the next 30 days or so, so get in and take a look – you might find something you like!To access this market you simply click...