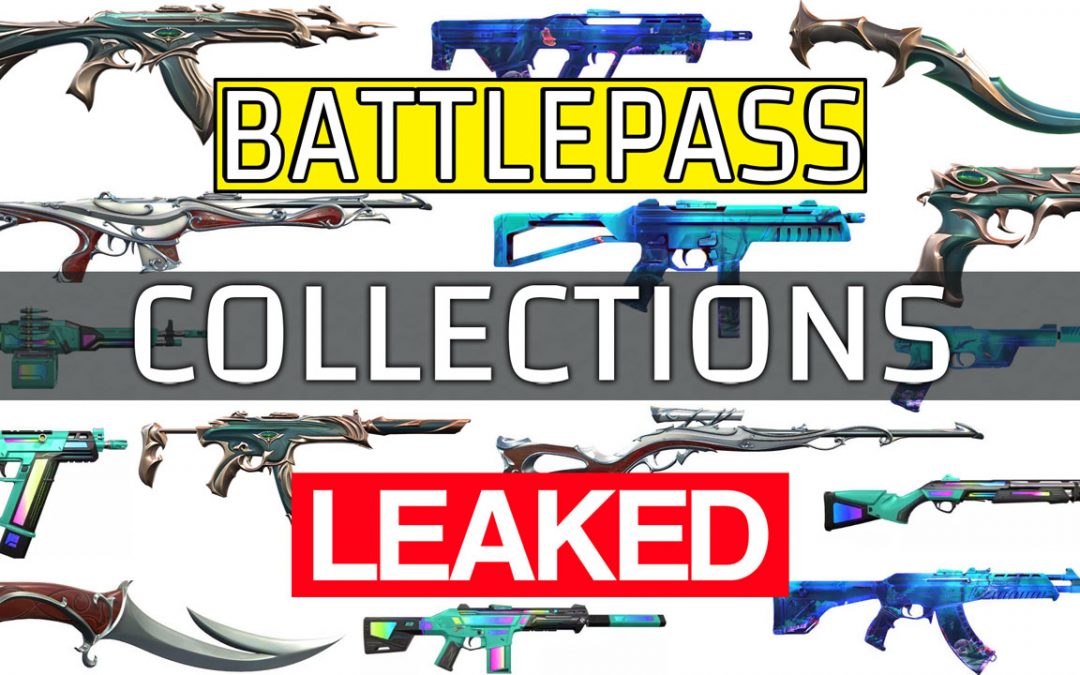 New Valorant Act 2 episode 3 Skins to be released on April 27th New sets include Songsteel, Lightwave and Depth collections New Forsaken skins coming to the shop: 7,100 VP With the new battlepass (Act 2, episode 3) about to come out on April 27th we've got leaks of...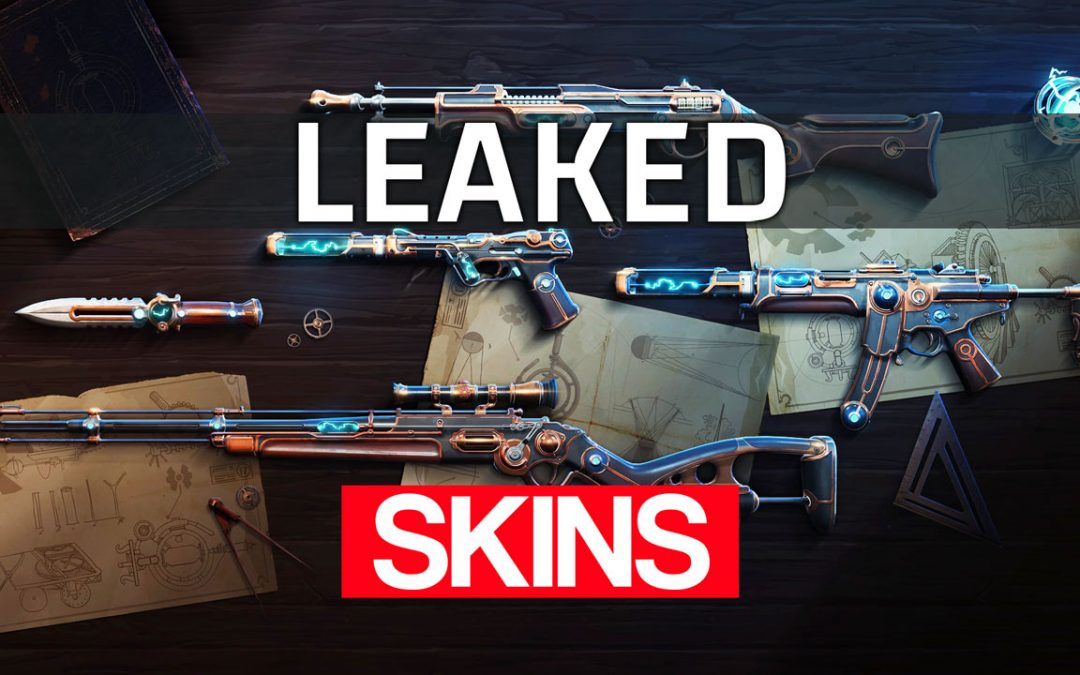 New Valorant Magepunk skins to be released Thur 1st April Skins include ghost, bucky, marshal, spectre, and melee Steampunk, Wizard magic styling to all weapons The new Valorant Magepunk skins have been leaked, featuring the ghost, spectre, marshal, bucky and melee....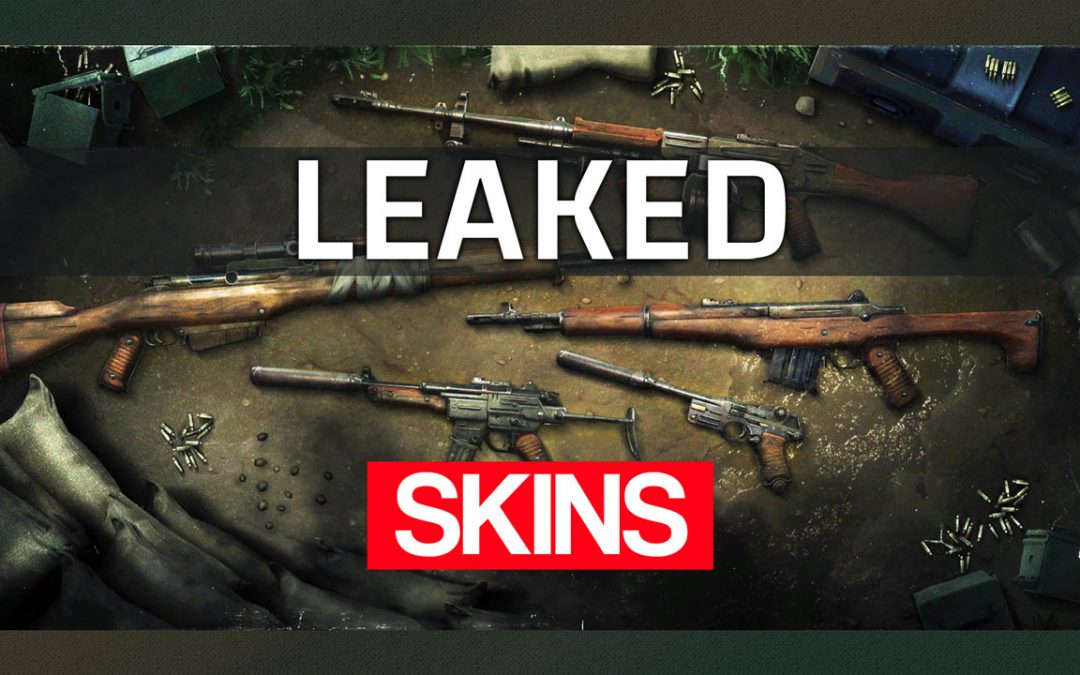 New Valorant Infantry skins to be released Wed 17th March Skins include ghost, spectre, guardian, operator and ares ww2 styling to all weapons Collection and HD images >>> The new Valorant Infantry skins have been leaked, featuring the ghost, spectre,...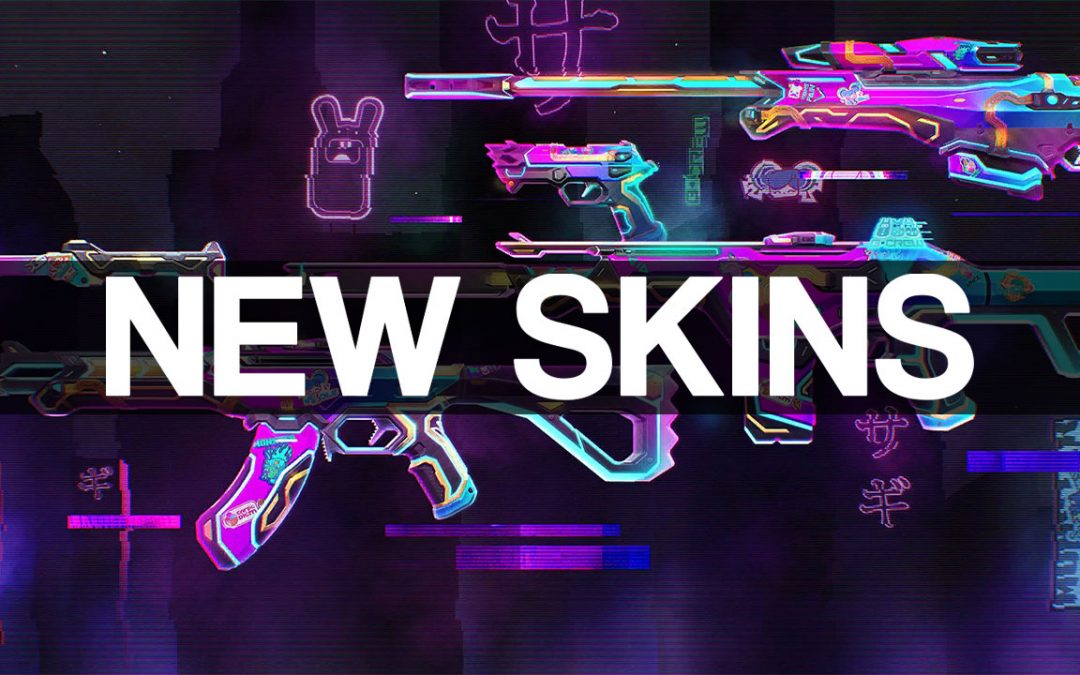 New glitchpop skins have been released: Axe, Classic, Vandal, Phantom and Operator First expanded set, costing 8,700 VP Images and info at this link Valorant have introduced its first expanded set in the Glitchpop collection, now also featuring the an Axe, Classic...

If you've been holding off buying skins because of the price, now is your chance: the valorant "Night Market" gives you a potentially massive discount on a random selection of skins. How much you get off is also randomly determined but it will be between 10-50% off!- Up to 50% of random skins- Skins are randomly selected The night market looks like it will be around for the next 30 days or so, so get in and take a look – you might find something you like!To access this market you simply click...

The Valorant Sensation collection has just been released into the in-game store. You can acquire the entire set for the price of 2,930 VP or buy individually for 875 VP. This skin collection includes the sheriff, Judge, Vandal and Operator. The design features bright multicoloured swirls with pink grips. It's a very fun festival hippy style look.CLICK TO SEE MORE

Killjoy and Omen bug has been fixed. The bug allowing Killjoy's turret and Omen to go under the map has been fixed swiftly by the dev team. Players can relax now as gameplay should returned to normal. Sadly some people will still hate Killjoy regardless!

Valorant merch available now in the official online store. They just posted a link on social media. The designs of their gear appear to be more towards the subtle side of their established art style.Subtle colours plus a logo are a nice safe option but I would also like to see designs in the style we've grown accustom to. The skilled artists have created a sexy, bold, digital style that I would love to wear and I think the fans would like to capture a piece of it. I'll put some examples of...

New Agent Skye Out NowThe new agent Skye is finally out for us to play. Let's see how OP she is...