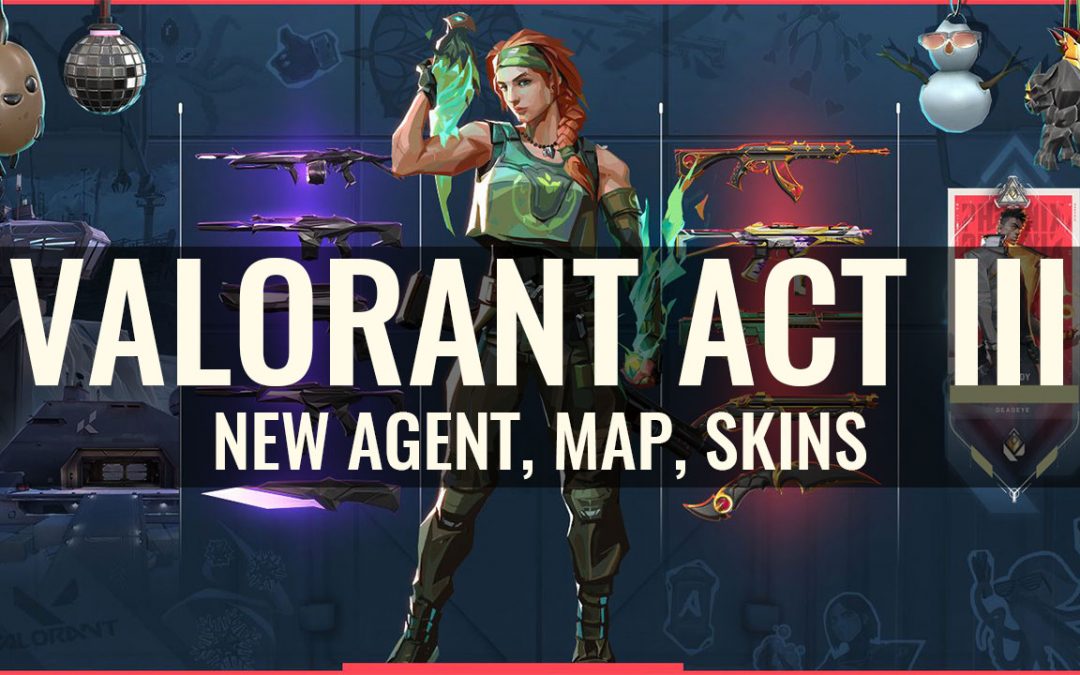 Valorant act 3 arrives on October 13th, thought the agent will be released two weeks later New map: Icebox New Agent: Skye Three new skin sets: Surge, Singularity and Ruin With Act II ending in less than a week this of course means we're about to launch into Act III...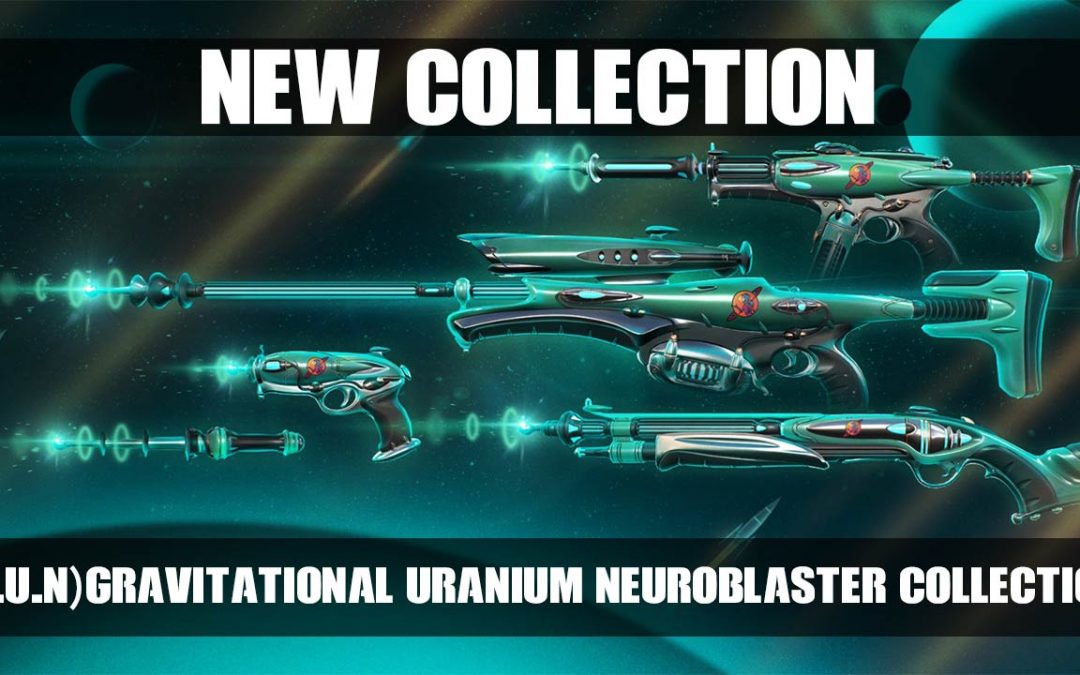 New Gravitational Uranium Neuroblaster skins or "G.U.N." set released Full set costs 7,100 VP, with the knife 3350 and the individual guns 1775 VP Each of the weapons comes with three variants The new Valorant release this week are the awkwardly named Gravitational...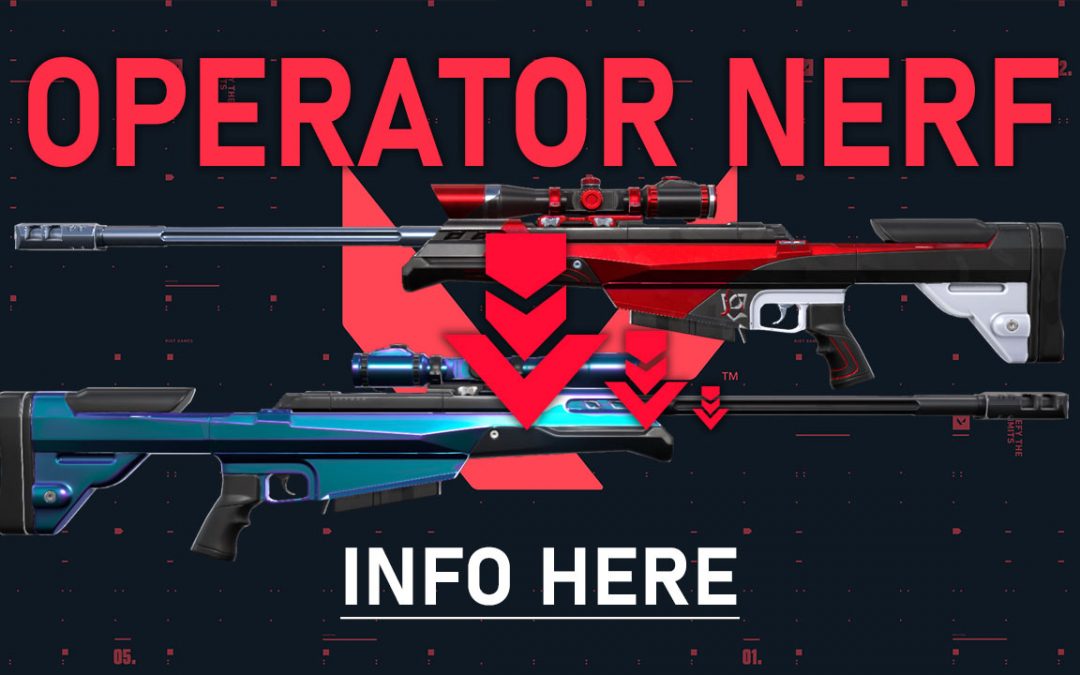 Patch 1.09 to bring a big operator nerf Changes include: price increase to 5000, scoped movement reduction, decreased fire rate and increased equip time After the Raze nerf in patch 1.08 and some hints that the Operator was next on the chopping block, we now have it...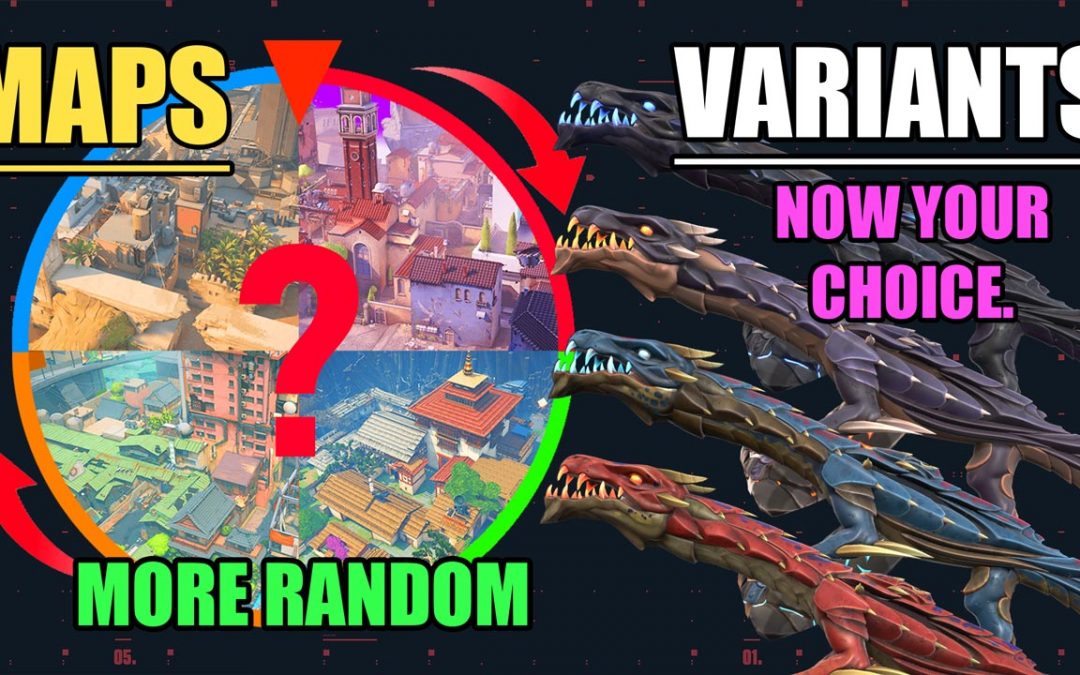 Two nice fixes are planned by the Valorant development team – valorant variant choice and repeating maps: a fix is being developed to stop you having to play the same map again and again and again... and you'll also now be able to pick the variant of the weapon skin...

Valorant devs have recently announced changes coming to the compititive ranking system and new features that will be included in the upcoming Act III and Episode 2.Changes In Raking System Queue rank range reduced from 6 to 3 Immortal 1+ movement is impacted purely by wins or losses Ability to select preferred server Public region based leader board Potential restriction of Immortal+ queue size reducedto solo, duo. Your Server ChoiceYou will now have the option to select your preferred servers...

What initially seemed to be a bug that meant Omen could teleport out of spawn during the buy phase now seems to be part of a larger issue with Omen after the update. As a result Omen has been disabled until a fix has be found. The official Valorant statement from Valorant states that they hope to have a fix for Omen in the next day or so.

As you may have noticed the store reset has been extended another week. This seems to be due to difficulties with the patch rolling out in certain regions. The new reset is set for the 9th of Sept, which is when we should finally get to see the Spline collection in all its glory. But don't worry, we won't leave you hanging: you can still check out leaks and prices of the Spline collection here.

If you aren't able to log in or play the game at the moment you aren't alone. Numerous players have reported that they are unable to play and Riot have confirmed that they are exoeriencing issues across multiple platforms at the moment. No word currently on when this will be fixed as...

We don't have a lot of info on this right now but we have confirmation that some changes to ranked will be coming at some point, Riot's Zeigler has confirmed. This is most likely related to the many complaints that there can be a very wide variety of teammate competence regardless of ranking. No decisions have been made yet on exactly what these changes will be made but it sounds like they are considering a complete overhaul of the system.